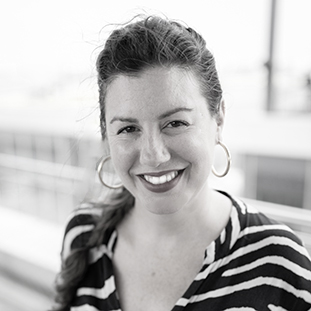 Rachel Meuler
UX/UI designer
I'm a product designer based in New York with experience delivering end-to-end UX/UI design for digital media, entertainment, educational, and SaaS products. I'm passionate about using design to help people authentically, solve problems effectively, and strive to learn new things daily.
My Values:
Empathy is Essential
Empathy is at the center of all human connection. It keeps us humble, honest, and kind. It helps us grow as individuals, develop successful personal and professional relationships, and craft the stories that build winning products, services, and businesses.
Passion is Everything
When we love what we do, the act of doing is meaningful and valuable. We owe it to ourselves to focus our energy on something we believe in, with others who inspire and motivate us.
Never Stop Learning
Learning = growth = life. I've been fortunate to have the experiences of collaborating with incredible artists/designers and working with over 1000 students as an art educator. These experiences have taught me the importance of challenges, feedback, communication, and self-reflection towards improving myself.
Creativity is Key
Creativity helps us look at problems from different perspectives to discover effective solutions. It's also a proven outlet for increased physical and mental health. When I'm not designing, I paint and draw, cook, garden, sing, read, and write.